Tue, 11/26/2019 - 17:21

Amaro Monte Polizo
The New display stand for 5 cl pocket size
Keeping the particular Amaro Monte Polizo recipe intact,
a new idea is created for any one of those chill out moments. The new 5 cl format,
thanks to its practicality,
will make every simple break,
a moment of pure pleasure. Drink cool.
Tue, 11/26/2019 - 17:20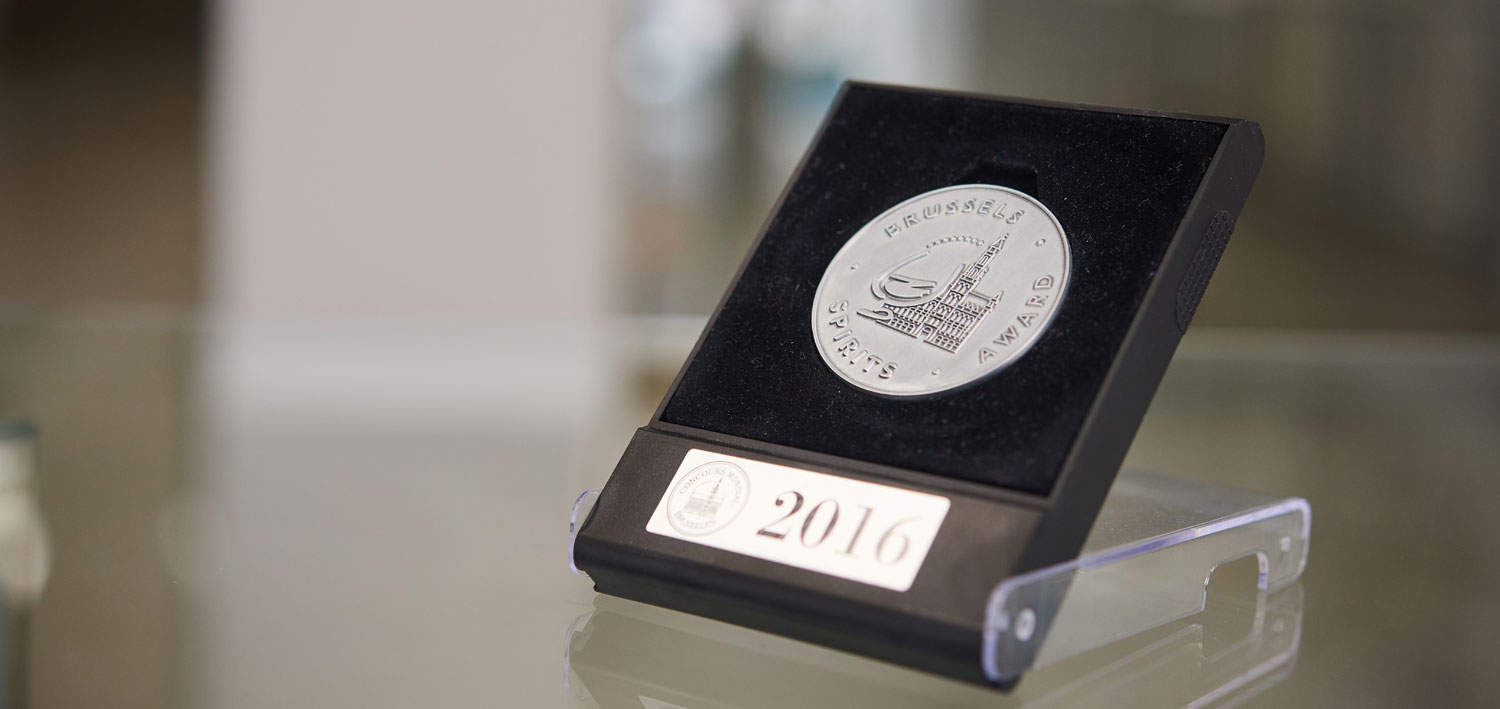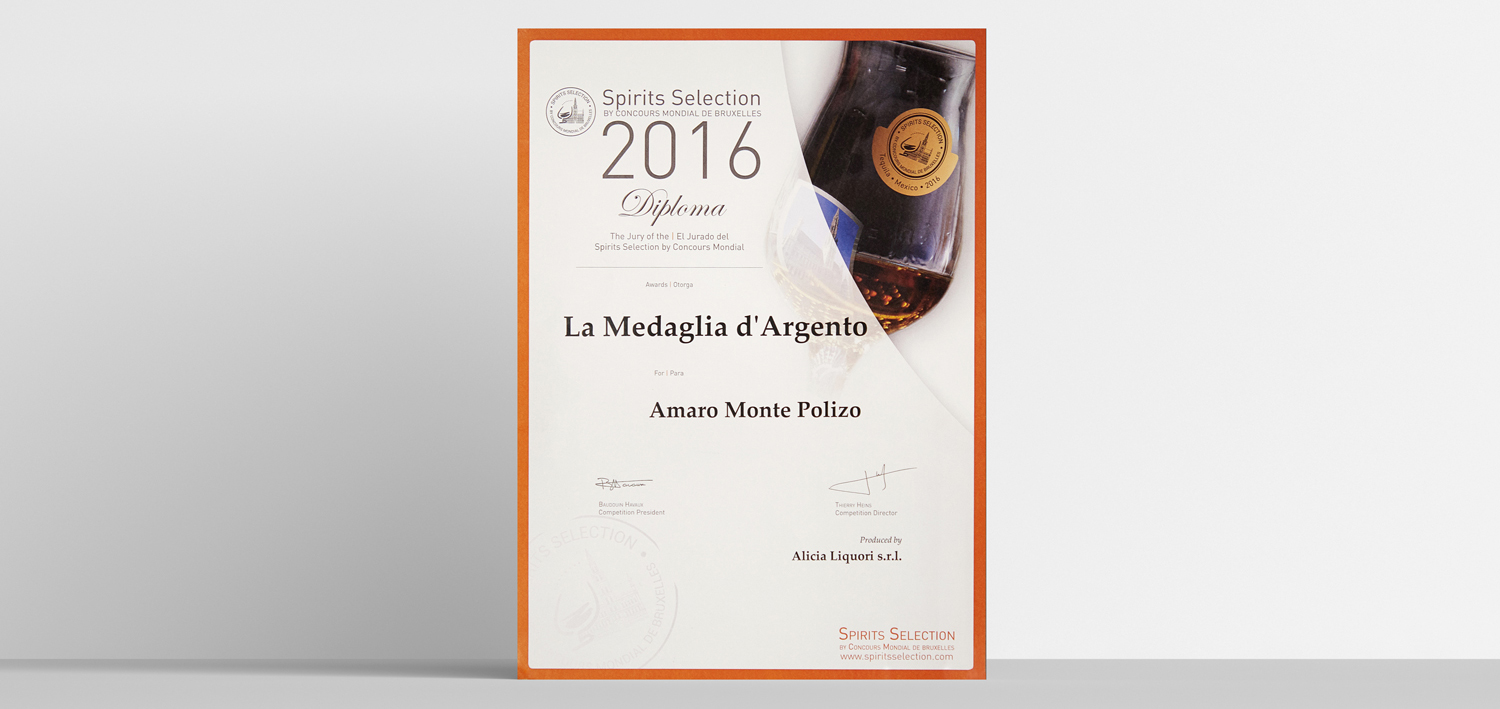 Concours Spirit Selection 2016
Silver Medal for Amaro Monte Polizo
In 2016,
the Amaro Monte Polizo participated in the Spirit Selection,
Concours Mondial de Bruxell held in Tequila (Mexico) on 24-25 and 26 August. During this world competition more than 1200 alcoholic labels faced each other in front of a selection of the best tasters in the world who,
after an olfactory and gustatory assessment,
awarded our 'Amaro' The Silver Medal. A surprising result for our small company,
whose commitment is to continue its course of product quality,
with an eye to the uniqueness of the territory in which it was born.
Tue, 11/26/2019 - 17:19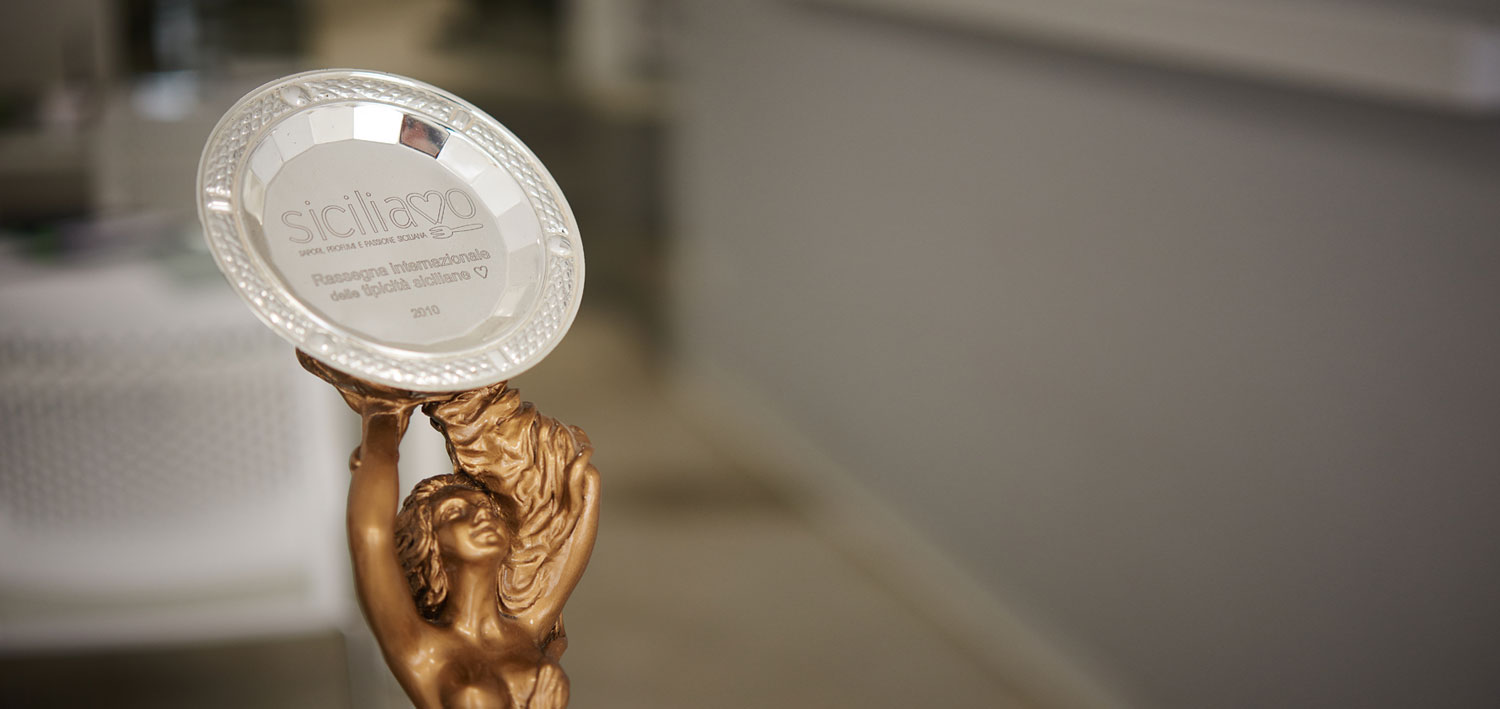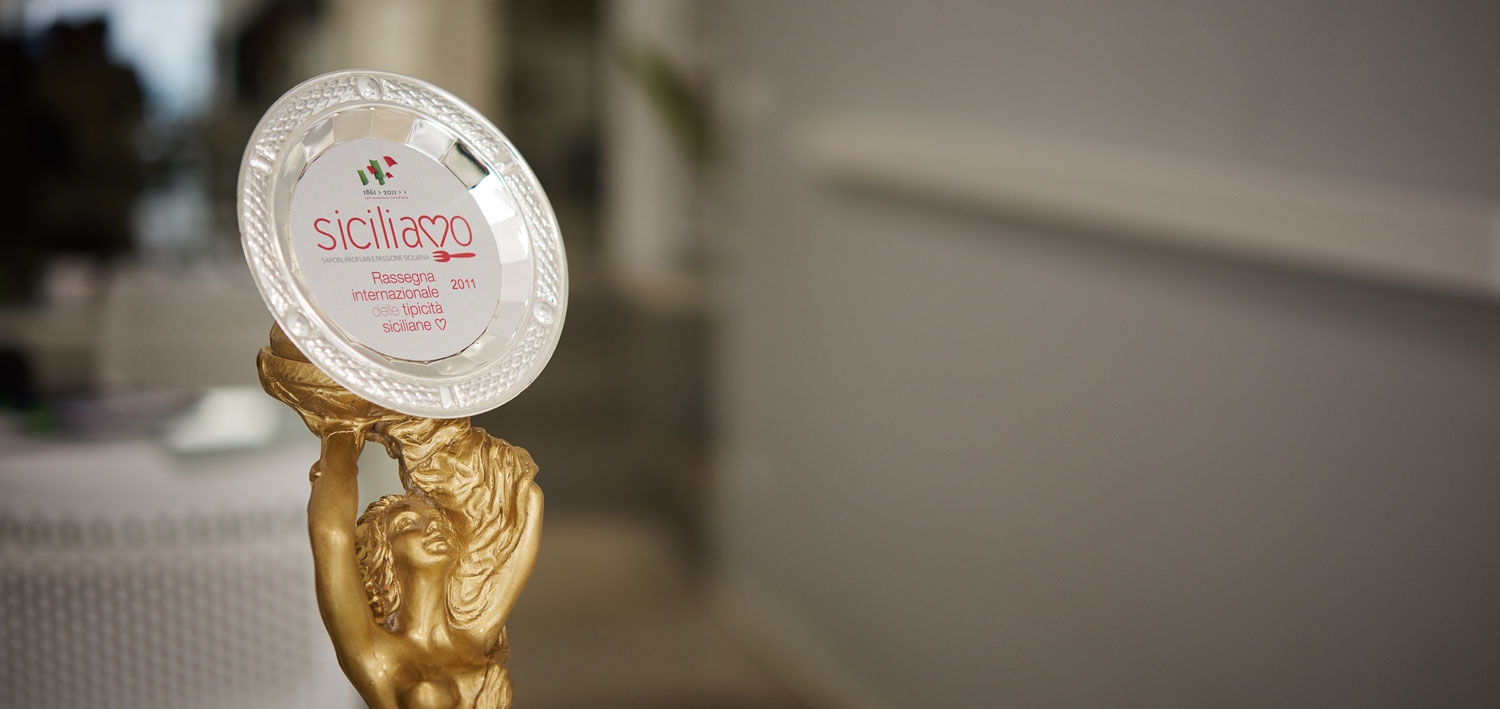 SICILY EVENTS
Siciliamo
Since 2010,
'Alicia Liquori' has been a successful participant in Siciliamo every year,
an international show of traditional Sicilian products from which it has already received awards both in 2010 and in 2011. Siciliamo is promoted by the Chamber of Commerce of Trapani,
with the aim of making the territory known to tourists,
but also to operators in international markets interested in the extraordinary productions of a province of a thousand flavours and aromas